How much does a cremation cost?
Depending on where you live, direct cremations through a funeral home can cost between $1,000 and $3,000. If you choose to proceed with cremation through a crematory, the cost will between $1,000 and $2,200.
If you choose to have a viewing, casket, or a funeral service, the cost will be substantially higher.
Sometimes funeral homes will hire a third-party crematory to cremate the body. This could cost you about $2,000 to $4,000 (and that can be an unpleasant surprise if you weren't aware of it). As a result, call your funeral service provider and check if it's included in the quoted price.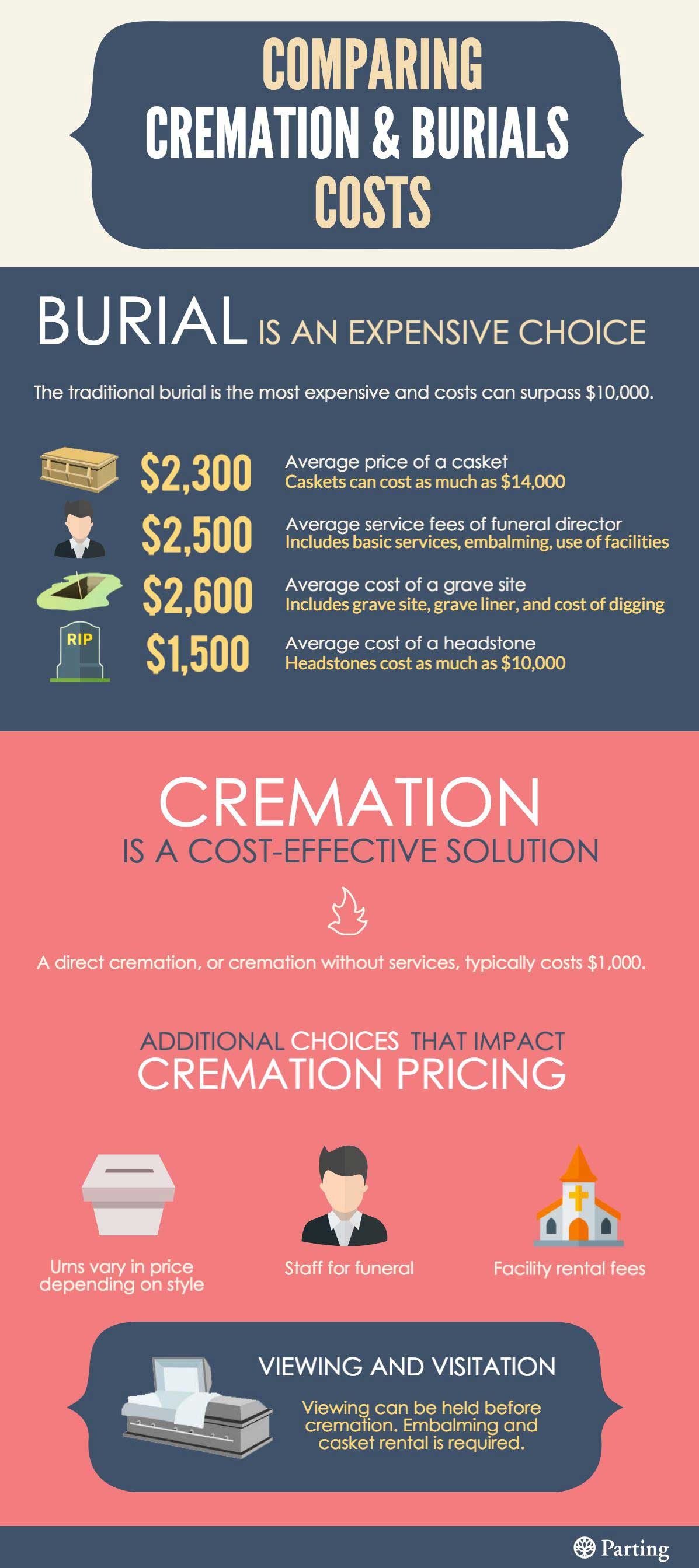 How does cremation work?
The cremation process basically involves intense heat to reduce the body to bone fragments and ashes. This process will take about two to four hours and then the remains will be pulverized to break down bone fragments.
Once the cremation process is complete, the remains would have turned into a granular texture. At this juncture, you will have to storage solution for the cremated remains.
Is cremation a popular option?
Cremation has become a popular option as it's economical and simpler than an earth burial. Almost half the American population now chooses cremation over traditional burials.
Cremation also offers a lot of flexibility when it comes to memorial services. So when you begin planning a cremation for a loved one, you will have to choose between the following:
The most popular option is direct cremation as it doesn't require embalming, viewing, and doesn't involve a standard casket (you can choose an alternative container). As a result, the process is cost-effective and simple.
If you choose to use a funeral home, their charges will cover the following:
Transportation costs
Basic service fees
Alternative container/Casket
Crematory fee
Can you rent a casket?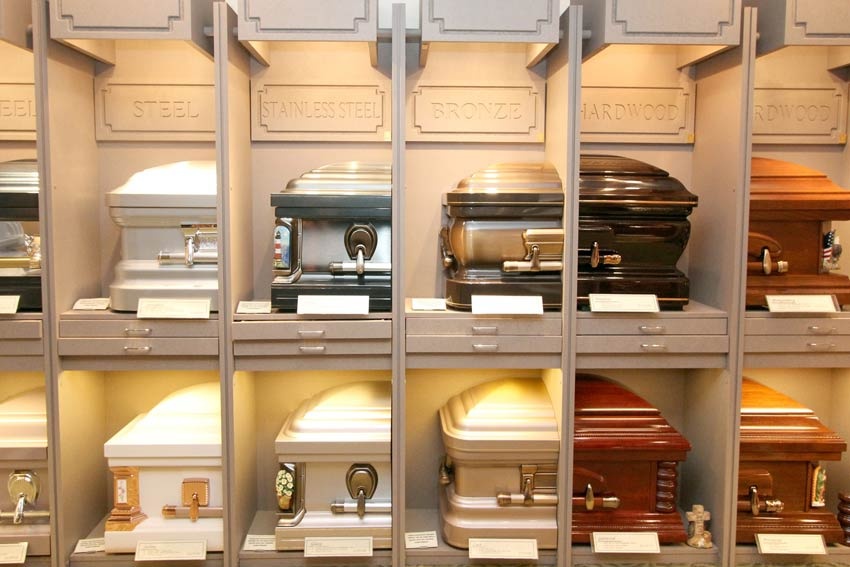 If you want to have a funeral service or memorial service, a casket can usually be rented at most funeral homes. Once the service is over, the body will be transferred to an economical container for cremation.
Although caskets aren't required for cremation, most crematories will require the body to be placed in a container. Federal law requires all funeral providers to offer a container that's not expensive. These containers are what we call "alternative containers."
Further, you also have the option of providing or making your own container. If you choose to do so, you will have to furnish a container that's both combustible and rigid.
Renting a casket for visitation or viewing can cost you about $800. If you would like to have a service, but cannot afford to rent a casket, you can always drape cloth around the alternative container to make it suitable for viewing.
Should you compare cremation prices?
Funeral homes and cremation providers are businesses, so shopping around can help you identify the best deal (and save money). But a lot of people don't do this as the death of a loved one could be unexpected and the funeral or crematory arrangements that need to be made can feel overwhelming.
You can call around and ask for prices or get a General Price List by visiting various cremation service providers in your area. You can also take advantage of websites like Parting.com where you can easily compare and choose the best price for the service that's required.
Although it may feel overwhelming during times like these, if you make a little effort, you will find options out there that can save you money while making the whole processes easier.
Is an urn necessary for cremation?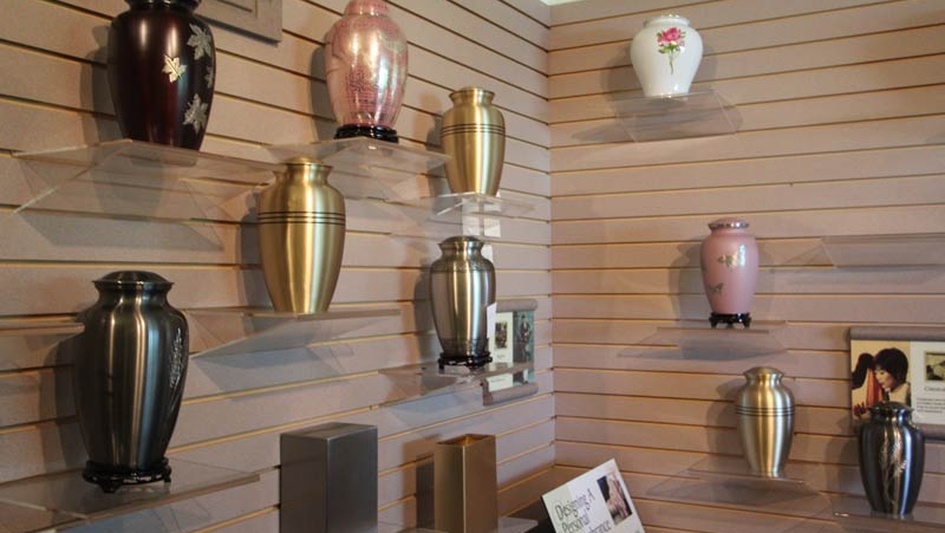 When it comes to urns, it's all about personal choice. Although some funeral homes may pressure you into buying a decorative urn, you don't have to do it. You can always use a plain container or any whatever you think is suitable to transport the ashes.
Any plastic or cardboard container will work perfectly for transportation, storage, or burial. So if your finances are tight, you can keep in plain and simple.
Should you hire a funeral director for a cremation?
Whether you have to hire a funeral director or not really depends on where you live. Most states will allow private citizens to handle all the paperwork like transit permits, death certificates, and disposition, but in some states you will be required to use a licensed funeral director.
So if you're planning on delivering the body to the crematory yourself, call ahead to make sure if the crematory will accept the body directly from you. Further, even it's not required by law, some crematories will only accept bodies through funeral homes (so you might have to shop around to find one that will work directly with you).
Are there any religious restrictions with a cremation?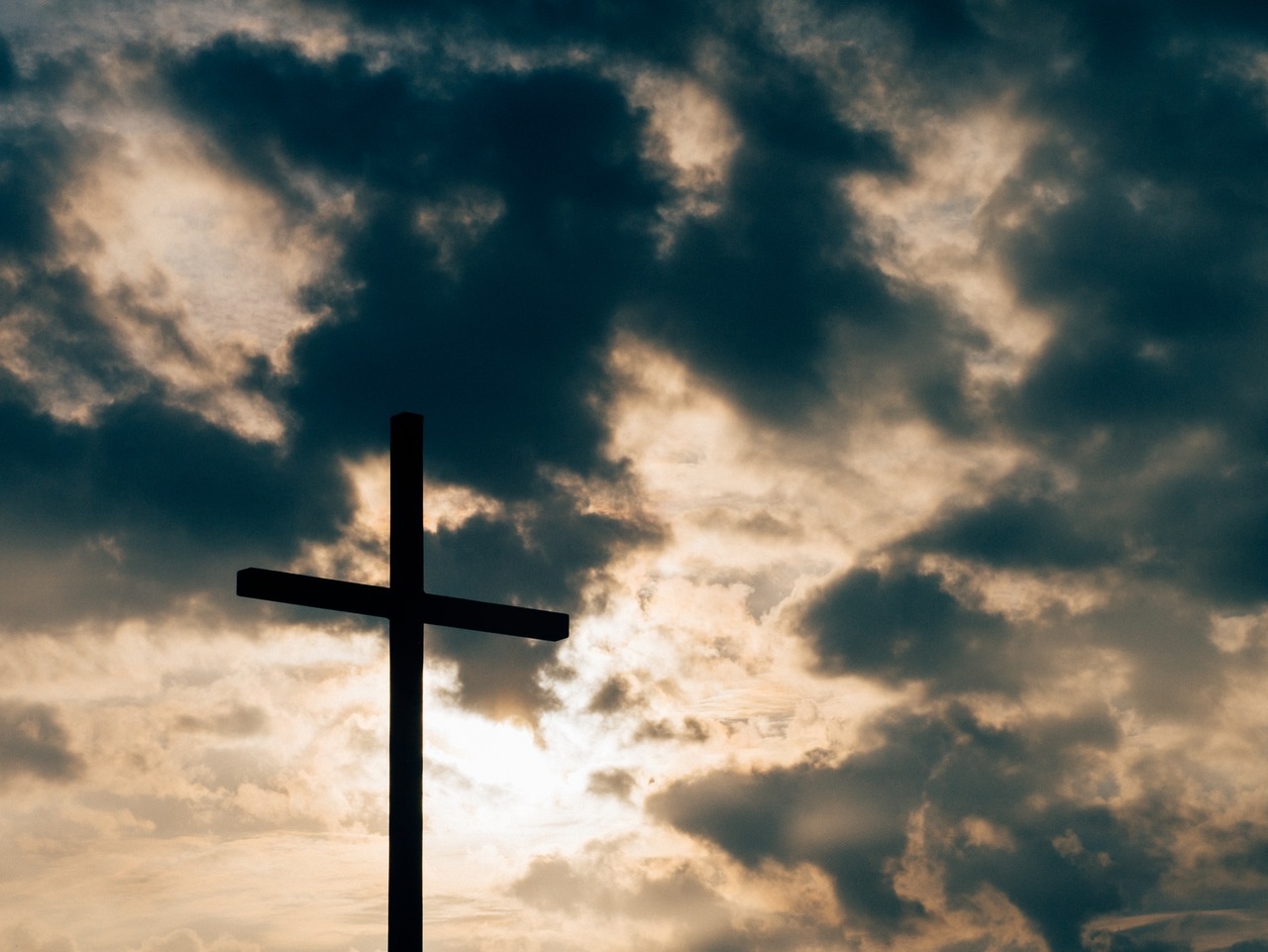 Most religions allow cremation, but there might be specific procedures to follow. For example, Roman Catholics are now allowed to cremate their loved ones, but the remains must be entombed or buried after cremation. According to Canon law, the ashes can't be kept or scattered.
Religions that forbid cremation:
Jewish Orthodox
Greek Orthodox
Islam
How do you transport the cremated remains?
The ashes can be hand delivered or mailed, it's really up to you. When mailing, the cremated remains must be held in an inner container that is protected by an outer container. So if you're mailing the ashes in the right container, you won't have any trouble transporting the ashes by post.
When flying with ashes, you will have to place them in a container that's not made of metal as it has to be x-rayed. It's usually best to keep the cremated remains in the same box that you received from the crematory. Further, you will also be required to attach all the official documents that are related to the remains.
What can you do with the cremated remains?
There are plenty of options when it comes to handling the remains of a loved one. Most people choose to scatter the remains, bury it, or place it in a columbarium. Sometimes the ashes are also divided among different family members and end being buried or scattered in several locations.
Disposal of cremated remains are not usually regulated by law, so you can really choose to do almost anything with it. Cremated remains are sterile, so there aren't any health risks associated with it.
Scattering Cremated Remains
If you choose to scatter the cremated remains of a loved one, you can either scatter it on land or at sea.
Scattering Cremated Remains on Land
Families usually choose to scatter ashes in places that were significant to the deceased. This practice is legal for the most part, but to be on the safe side contact your local authority to confirm if it's allowed where you live.
Some cemeteries also offer areas where the cremated remains can be scattered and some funeral homes will also scatter the remains for you at no extra cost.  
The remains that you scatter must be processed properly by the crematory to transform all fragments into fine particles. If this process went according to plan, you won't have any problem when scattering cremated remains on land.
Scattering Cremated Remains at Sea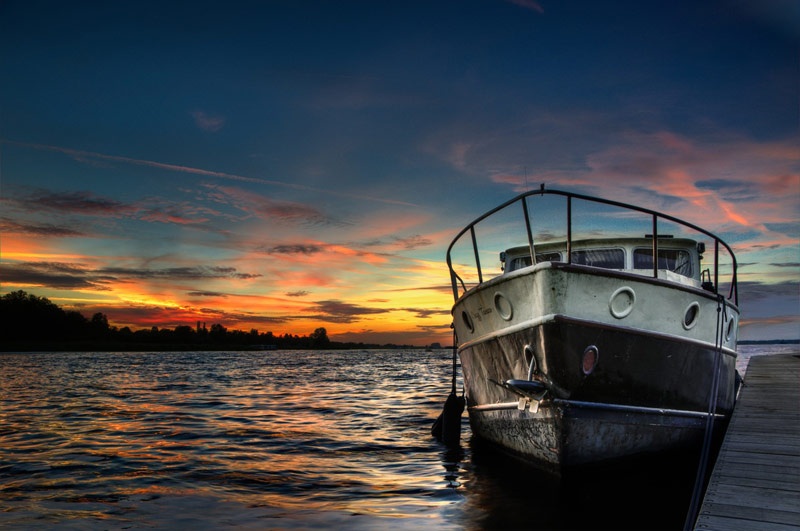 Scattering the remains at sea is popular among veterans and military personnel. The Coast Guard and the Navy will help families of veterans scatter the cremated remains at sea for free, but the downside to this option is that you cannot be present to witness it.
If you're living near the coast, there might be local businesses that offer boat rentals for scattering ashes. Federal regulation requires the cremated remains to be scattered at least three miles away from shore, but this is generally not enforced by the Environmental Protection Agency.
You can also scatter the ashes from a plane, but like renting a boat, it will come at a cost that must be taken into consideration. The professionals that scatter the cremated remains by air usually provide the location and time that the ashes were scattered. Further, they also provide certificates that evidence this information.
Columbarium Niche
Cemeteries and some churches offer a columbarium where you can place the cremated remains. The columbarium is usually in a mausoleum that's inside the cemetery.
Churches on the other hand have a dedicated niche area which can be located within the church or outside in the garden. This whole process usually costs about $250.
Burial of Cremated Remains
If you choose to bury the cremated remains, you can either bury it in a cemetery or on a private property. Sometimes families like to keep the departed close and bury the ashes close by while others choose a cemetery where other family members are also buried.
Cemetery Burial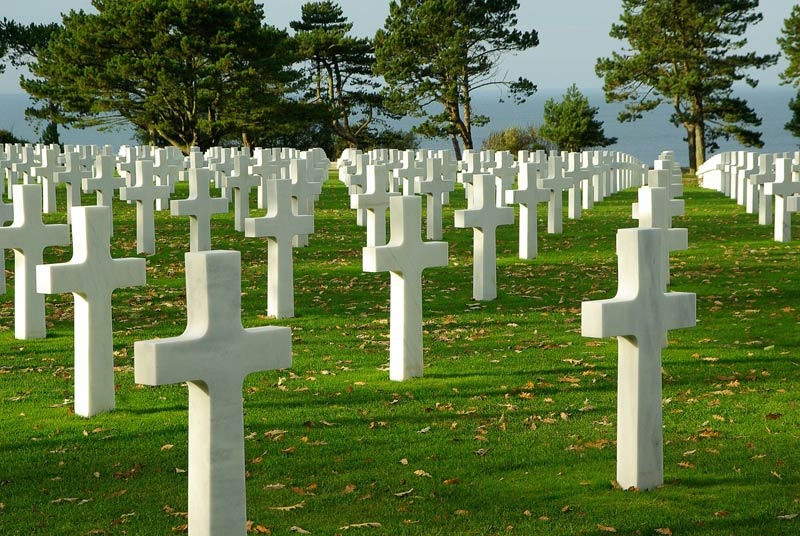 For an earth burial, you can get a standard grave or choose to place the ashes in the urn section.
If you choose to go with an earth burial, some cemeteries allow only one urn per grave where as others allow up to three urns. Further, some cemeteries also require you to buy an urn vault, so some investigation will be required before you proceed with this option.
Private Property Burial
Government regulation allows you to bury the cremated remains on your own land. You can also bury the ashes on someone else's property, but only after obtaining the owner's permission.
If you're burying the cremated remains on private land, you can do so by removing the container at the time of burial. It's a good idea to do this as land ownership can change or the property can be used for a different purpose (and the cremated remains may become inaccessible).
By releasing the cremated remains into the earth, you can ensure that it won't be disturbed at a later date.
Cremated Remains at Home
You always have the choice of keeping the cremated remains of your loved one close to you at home. It's a great way to be reminded of the deceased on a regular basis and it's a wonderful gesture to keep your loved ones close.
Most people store the ashes in a vase or a special box on the mantelpiece. Some people also keep a decorative urn from the funeral home. It just comes down to individual preference.
Other Memorializing Options
There are plenty of creative ways to memorialize cremated remains. These days you can get the ashes incorporated into fireworks, jewelry, bullets, and even space rockets.
The possibilities are endless and you can bet that someone will be coming up with a new way of memorializing a loved one right now.
Quick Steps for Organizing a Cremation
Call some funeral homes and ask for their prices or use Parting's price comparison tool to help you identify the best deal for you. Then contact the funeral home and schedule an appointment to make funeral and crematory arrangements.
Get all the paperwork concerning the deceased together and take it to the funeral home. These documents will include the deceased's social security number and other important details about your loved one.
Before you head to the scheduled funeral arrangement conference, call and ask what documents are required to move forward with the cremation process.
Make arrangements to get the body transported to the funeral home. The funeral provider can help you make these arrangements and obtain certified copies of the death certificate.
Your funeral provider can also help get a death notice in the newspapers.
Contact the local doctor and get a medical certificate that evidences the cause of death. If a post mortem examination was performed, obtain a certificate from the Coroner.
To move ahead with the cremation of the deceased, you will have to sign an authorization form. The crematorium or the funeral service provider will have this form for you to review and sign.
Choose a casket or an alternative container for the body to be cremated.
Pick an urn or another container to store the ashes of the deceased.
If you would like to witness the cremation, request a witnessing service. However, not all crematoriums will allow it, so you will have to find out if this service is offered when you choose a funeral provider or a crematory service.
Once the cremation has been performed, move forward with your selected method of disposal.
These arrangements are usually made by the Executor of the will or the next-of-kin. If you are making these decisions and you are not interested in hiring a funeral director, you will have to make all these arrangements on your own.
If you need guidance while making cremation arrangements on your own, you might need some guidance on obtaining the death certificate and performing the cremation independently. In those situations, you can always contact your local cremation authorities for advice.
See what a funeral costs in these popular cities:
Atlanta | Austin | Boston | Chicago | Dallas | Denver | Detroit | Honolulu | Houston | Los Angeles | Miami | Minneapolis | New York | Philadelphia | Portland | Sacramento | San Diego | San Francisco | San Jose | Seattle | Washington, DC