It's been more than 200 years since Benjamin Franklin, a founding father of the U.S., penned the phrase, "In this world nothing can be said to be certain, except death and taxes," and while that is certain, so is the cost of your death - a fact many families gloss over until death comes knocking on the door.
Why you should prepare
I can't count and relay how many times a distraught family was seated before me in total confusion over the sudden loss of a loved one who did not prepare for what we all know is certain - death.
One of the most bleeding circumstances I recall was when I made final arrangements with two young girls.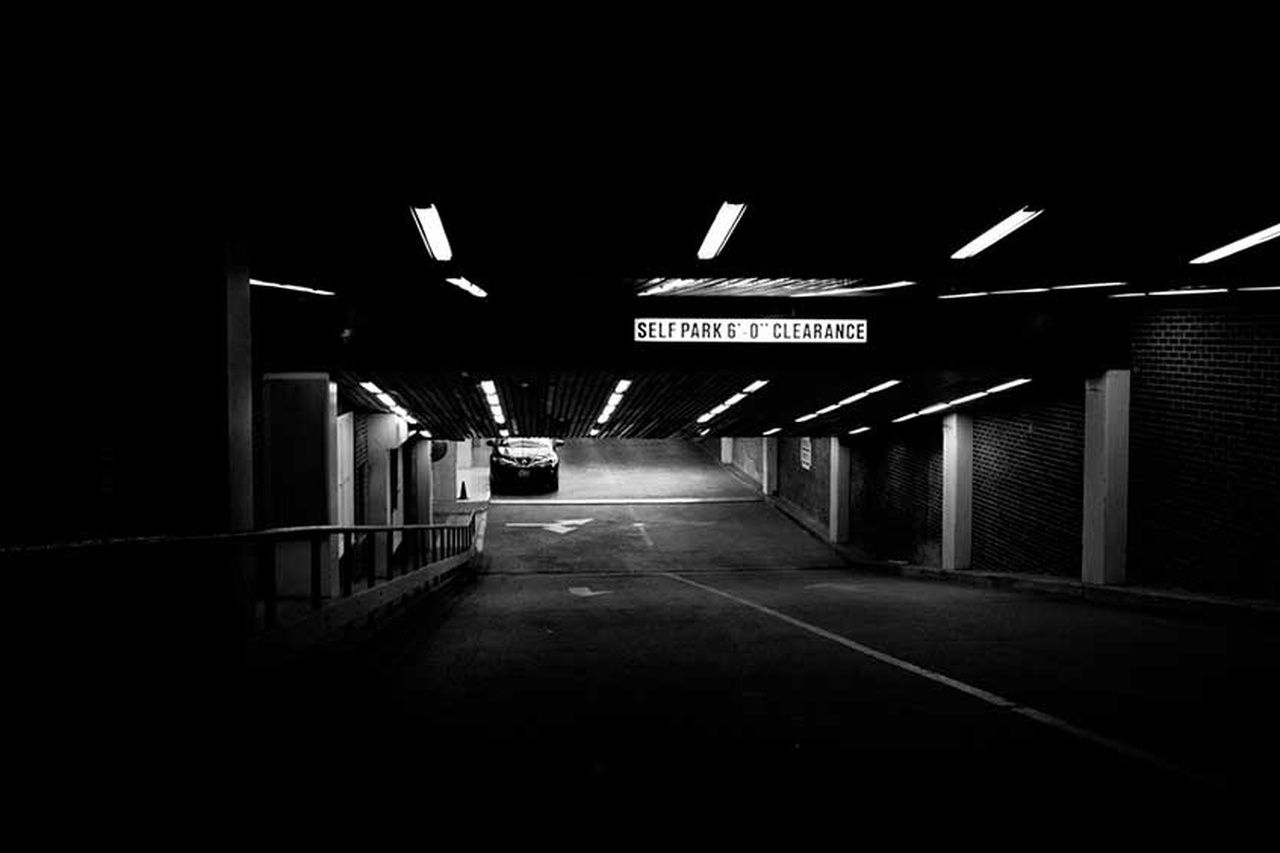 As the car pulled into the parking lot of the funeral home, I remember taking a deep breath, realizing their mom was estranged and these poor children were now charged with the arrangements of their dad.
I remember what I was doing at age 18, and it certainly wasn't sitting in a funeral home office making arrangements for the death of one of my parents.
The children and legal next of kin, due to the fact their mother was estranged, learned of their father's passing the day prior through a police telephone call advising dad was killed in a two-car accident on a local highway, while traveling to work.
Upon exiting the four-door vehicle just outside the funeral home doors, you could see the children's bloodshot eyes from a night of sleepless thoughts and grief. Their clothes were disheveled and their complexions a ghostly, pale white.
Aghast for their loss, I said a small prayer, which was a practice I had become accustomed to each time I met with a family or made a body removal and transport.
As the two sat across the oak desk from me, I began the process of asking them what their wishes were for their deceased father.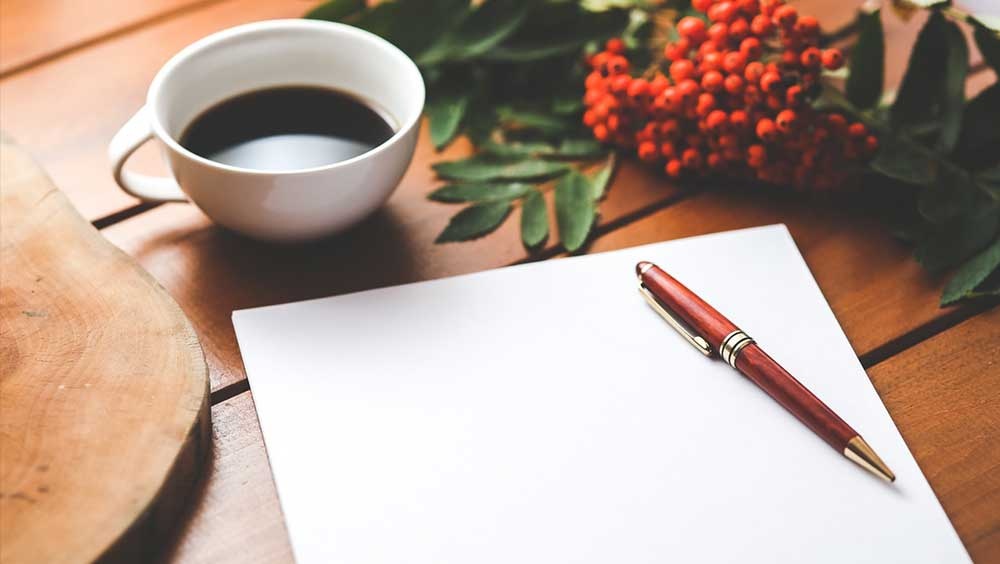 Of course, they wanted a viewing as dad's death was "unexpected" and they hadn't seen him since the morning before the paramedics transferred him to the hospital where he was pronounced dead. He had been laying in the morgue now for a day, and we were waiting to retrieve him upon the children's written consent.
As usual, I started the consultation off with gathering personal data of the deceased - social security number, veteran status, place of birth, parent's names, including maiden name of his mother, highest education, etc.
The words I spoke seemed to trail into a complete dark abyss as each question seemed to bring more pain to their faces when they were unable to answer the most basic biographical data.
Dad had never spoken of his family or where he was born, and God only knew what his social security number was or where his veteran discharge papers (DD214) were stored - all of which were necessary in making the arrangements.
To their knowledge, dad was on a limited income and had no life insurance policy, meaning the menial $255 death benefit paid by social security to a living spouse or dependent child of a deceased wasn't about to cover the cost of the viewing and burial they sought to have for him.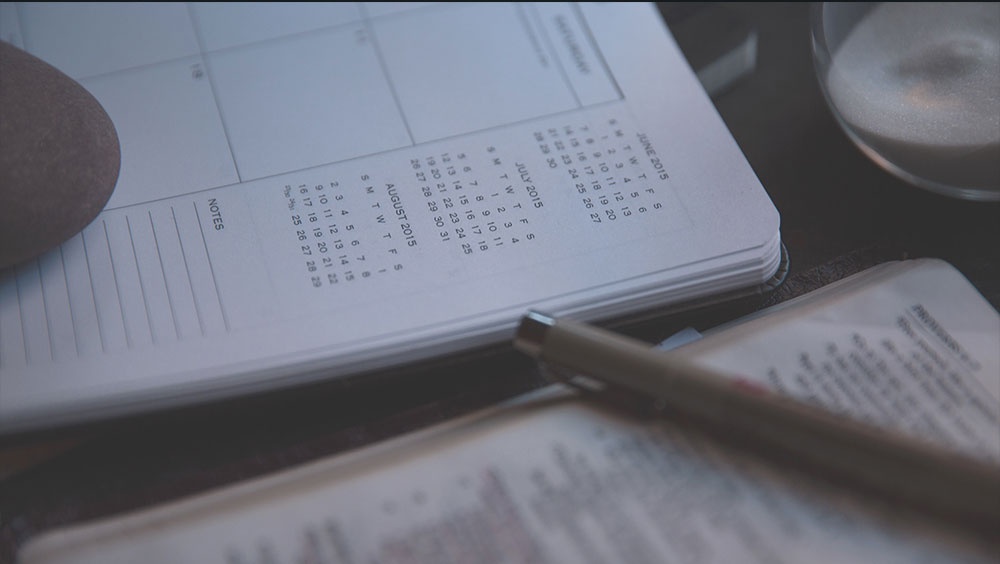 According to the National Funeral Directors Association, an organization funded through membership fees, the cost of viewing and burial of a deceased averages $8,500 as of 2014. That cost, however, doesn't include the fees associated with obtaining a cemetery plot and/or engraved monument, which can cost an additional $1,000+, depending on where someone is geographically located in the U.S. and what type of monument is purchased. 
With the young adults still sitting in front of me, I could see that cremation was going to be a more financially feasible option for them as the average cremation runs consumers considerably less than a traditional funeral and burial.
According to parting.com, a website created to aid and empower consumers with final disposition decisions, cremations can run consumers between $2,000 - $4,000, depending on geographical area and services selected. 
Still, the young adults, one still in high school and the other working a part-time, minimum wage job, would not be able to afford even a direct cremation, which meant no viewing of dad prior to cremation.
I was crushed and could not come to terms with compounding their pain because their father was negligent in preparing for his ultimate death.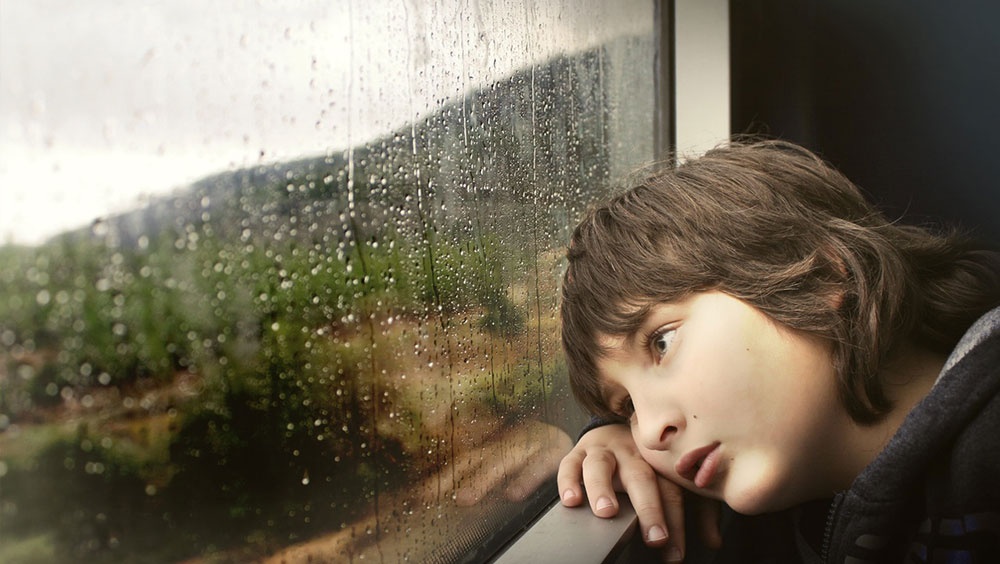 That brings me back to Ben Franklin. Yes, there appears to be two certainties for the living world, but it's not always just about "you," especially considering the next of kin who through clouded heads are forced to make decisions on the deceased's behalf and take on the financial burden of disposition when death does occur, only because the deceased failed to prepare for the inevitable.
It didn't seem fair, and I knew all too well the feeling and fear they were feeling as my husband and I were the funeral home owners who also never prepared for death. So, while, I was fortunate to have burial services at my fingertips when my husband unexpectedly passed away, these "kids" did not have that option.
Fortunately, I did not hold stead and fast to our general price list, which is a price list of funeral home services and products required by the Federal Trade Commission (FTC) to be presented to each client who inquires about funeral services and/or products offered and carried. 
Instead, I reassured them we would figure things out later, but directed them to the state's Department of Health and Human Services to apply for emergency burial benefits. Now with a slumping economy, many states offer different financial services, but for the two kids who were sitting helplessly across from me, it was an option worth pursuing.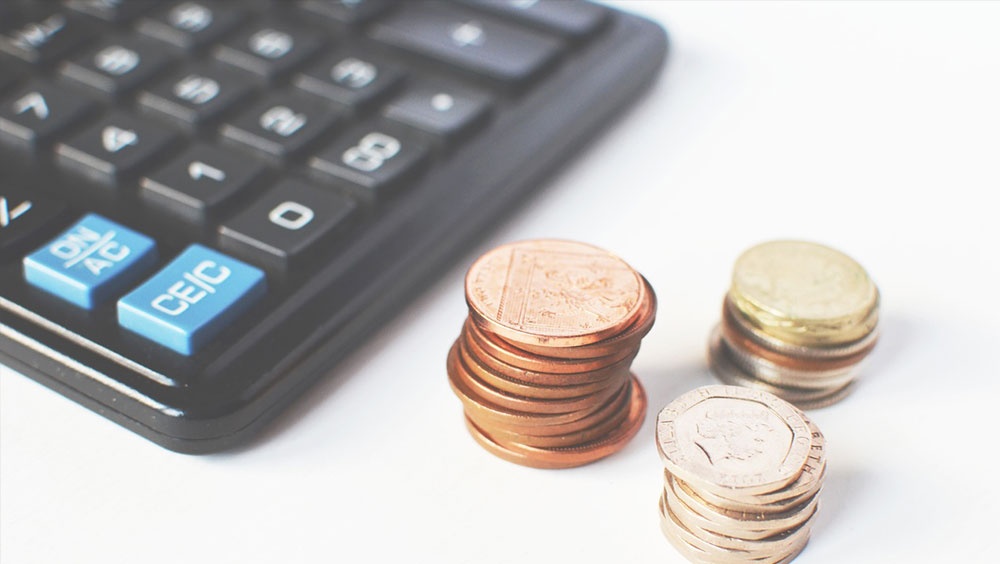 I knew, however, that either way the two funding sources were not going to be enough to cover our services and/or expenses, even when considering a direct cremation.
So, the question became can I sleep at night knowing I never gave them the option of seeing their dad because he failed to financially prepare for his death?
In my head, the answer was, "No," but for every funeral home and situation, the answer is different. Like any business, building, operating and employee expenses must be paid and therefore, the bottom line may trump someone's negligence in preparing for death. After all, when you go to a dealership to buy a car, you just can't drive off in it for free. There has to be some financial agreement between the parties- some obligation to the service and product received.
It may sound heartless, but the reality is that long gone are the days where you can dig a hole in the ground and place the dearly departed in it without government regulation and oversight.
So, while, one of our country's founders, Ben Franklin, had a point on what is certain in life, he didn't have the foresight to add the expense of dying and the burden it places on the next of kin.
Dying is a reality, and while preparing for a funeral may not be a topic of conversation you want to have with your loved ones, it most certainly should be a priority if, in fact, you want to save your family from future pain, grief and financial burden.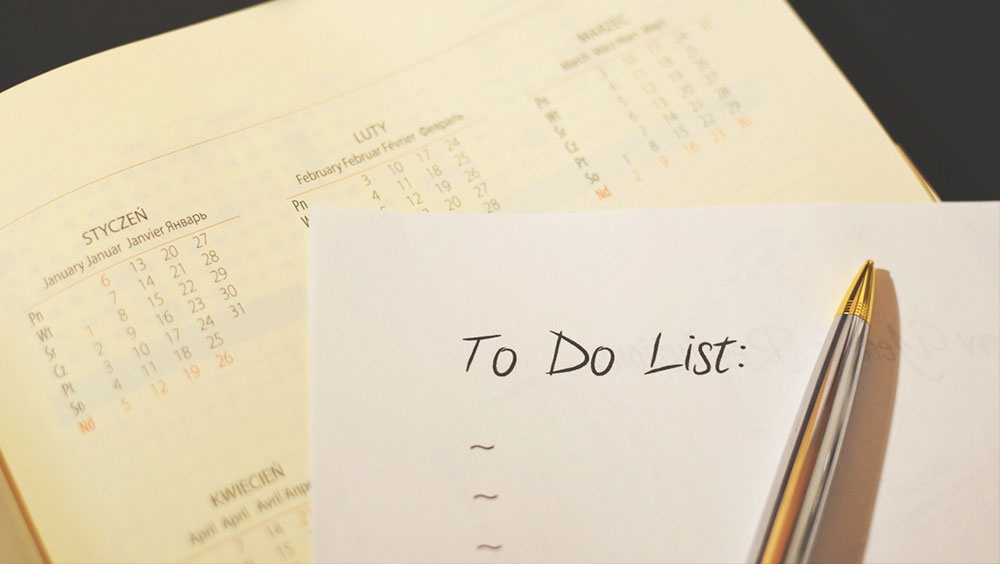 How you should prepare
Some basic pre-planning includes, but is not inclusive of the following:
Informing the next of kin or legally authorized person(s) where important documentation, such as birth certificate, social security card, etc. is kept "AND" ensuring that person(s) has the "legal," or otherwise, access to that documentation upon death
Providing a funding source for funeral arrangements and disposition, including bank account; life insurance policy and/or pre-paid funeral arrangement with authorization and documentation for release of funds
Gathering biographical data such as:

Address
Parents' names, including mother's maiden name
Social security number date/place of birth
Religion
Nationality
Place of employment
Education level
Military service papers (DD214) if applicable

Outlining funeral wishes, such as cremation or traditional funeral, along with disposition preference and location.
While this is a brief and limited list of the obligations and necessary information needed upon death, it does give a person a starting point for preparation.

For more detailed information, about funeral expenses and preparations, visit: www.parting.com - a helpful resource for consumers.
About the Author
forgetmenotgrief©2016 is a freelance writer and former funeral home owner. Names and situations have been altered to protect the privacy of former clients.
See what a funeral costs in these popular cities:
Atlanta | Austin | Boston | Chicago | Dallas | Denver | Detroit | Honolulu | Houston | Los Angeles | Miami | Minneapolis | New York | Philadelphia | Portland | Sacramento | San Diego | San Francisco | San Jose | Seattle | Washington, DC